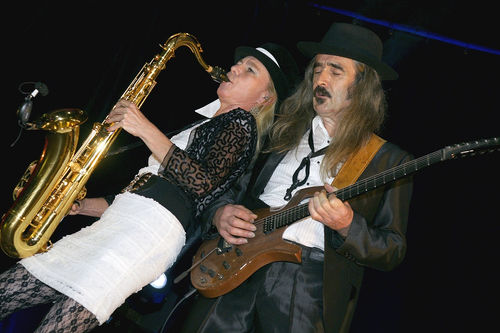 Richard Borsey
The recipe: take pop-rock, add a spoon of jazz, a pinch of funk and a hint of ska. Fry everything with a large bowl of love and a generous handful of humor. Serve with style and energy.
Les Fous Frogs, a duet of voices, saxes, guitar: a feast of custom compositions and covers.
Richard's website
---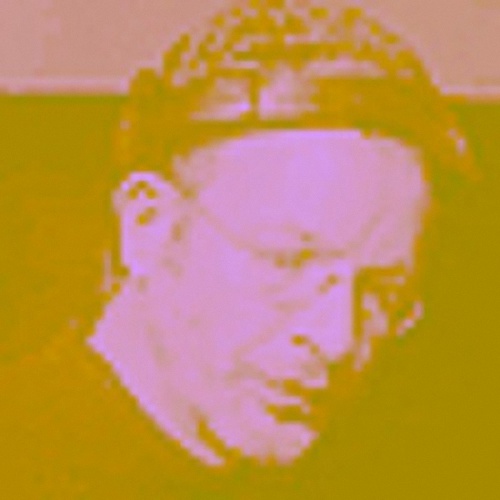 ---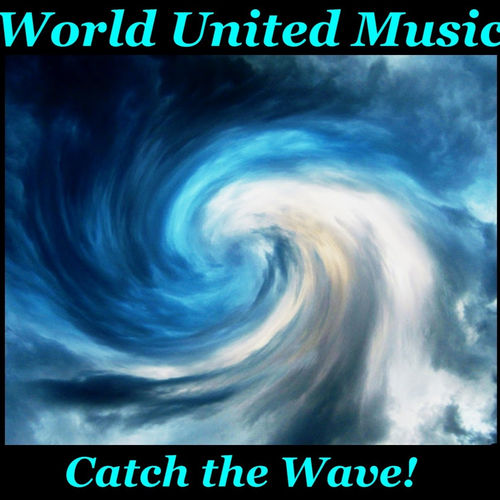 Stewart Brennan
"I don't like what the deep state establishment has to offer so I decided to build my own World where creativity, music, and truth prevail. Therefore I'm a photographer, Writer, Video Producer, News Reporter, Music Promoter, Radio DJ, Poet, Activist, Critical Thinker, and Problem Solver. Be sure to visit all my websites linked below for more of my world."
World United Music YouTube channel is supporting Independent, Signed & Unsigned artists since 2009. This channel was built to promote the best music being made by artists around the world.
Stewart's World United Music Blog
World United Music YouTube Channel
World United Music Podcast